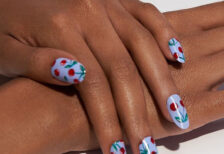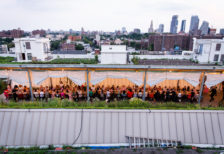 Westman Atelier — Westman Atelier Global Launch
WE HELP NEW BRANDS FIND THEIR VOICE, FROM PRODUCTS TO POSITIONING
Our work on Westman Atelier was a true SEEN production, with SEEN Works working to help craft makeup artist Gucci Westman's 'clean meets luxury' positioning and Beauty SEEN launching the brand globally, engaging and building a consumer community outside Gucci Westman's legion of industry fans.
Front page news cemented the brand as the discerning consumer's choice in clean and transparent beauty and established her as an important new voice in beauty beyond simply focusing on her admittedly incredible celebrity clientele.
The unveiling was Barney's best colour launch in history, exceeding sales forecast and becoming the retailer's #1 beauty brand.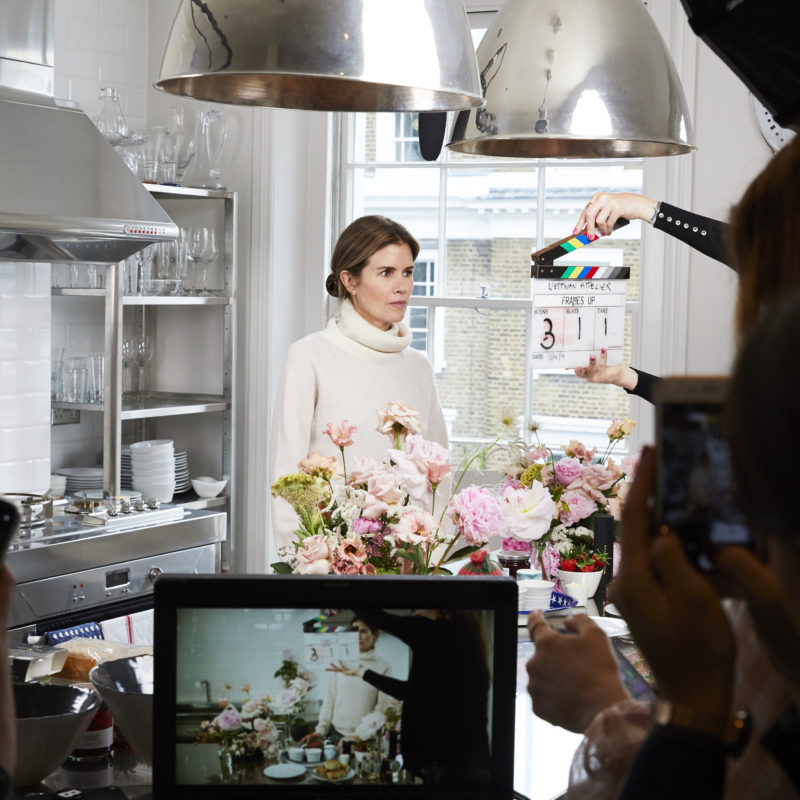 SEEN established Gucci Westman as an
important new voice

in luxury clean beauty