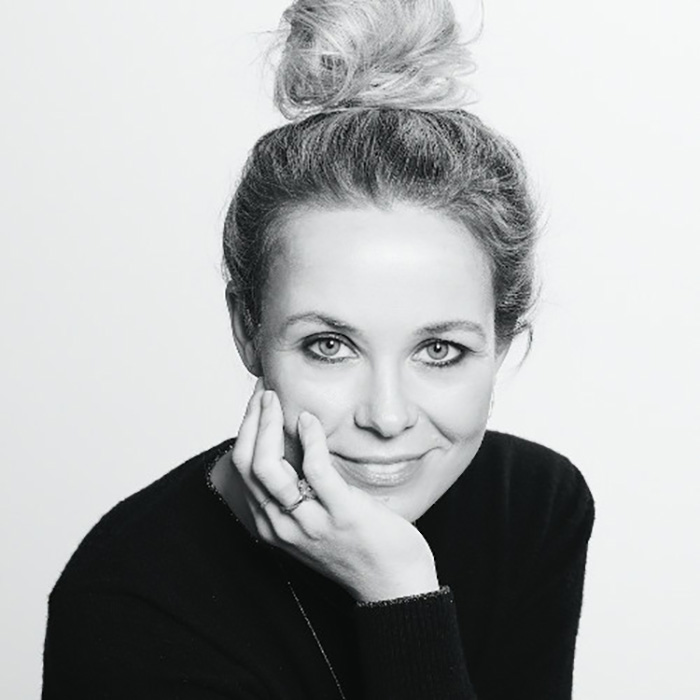 "As SEENERs, we're characterised by our energy and creativity and our belief in the importance and relevance of beauty. We're proud to be a female-led,
female-first business."
— Jane Walsh, CEO, SEEN Group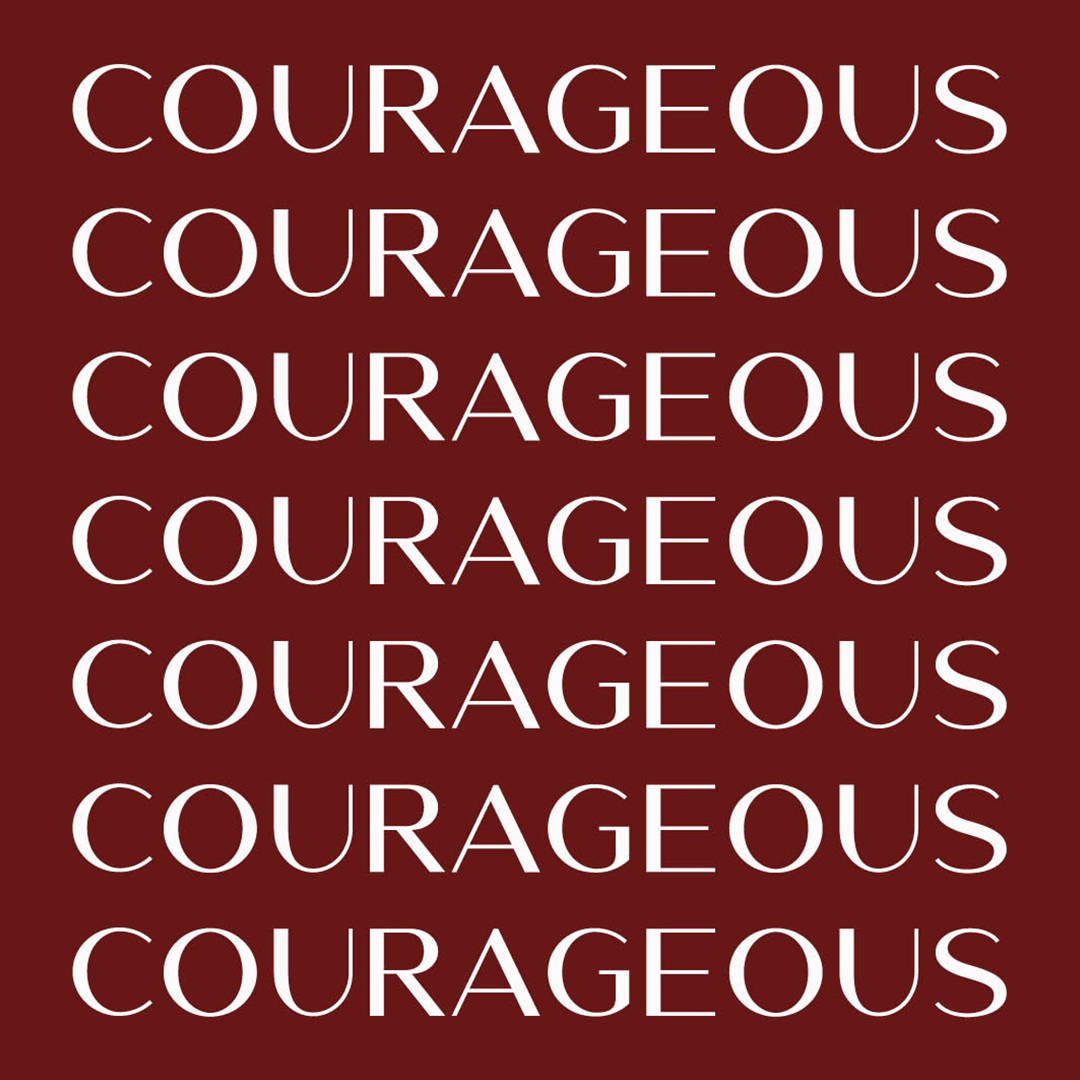 the Seen way
In everything we do, our aim is for our values of positivity, inclusivity, creativity and excellence to shine through – and we go above and beyond to ensure that as a team we feel empowered and inspired, and we're always looking for new ways to expand our thinking – not a week goes by without team brainstorms, trends downloads and industry updates happening. We have an established – and much sought-after – graduate scheme, as well as exceptional training opportunities and extra-curricular creative bursaries, too.
"Seen Group have supported the British Beauty Council since inception and have continued to be our voice to the media since 2018.
We have an exceptional working relationship and the agency have truly become part of the organisation. We could not have launched and maintained the level of visibility without them."
— Millie Kendall MBE, CEO, British Beauty Council
we believe in the possibilities of beauty

Since it was established in 2019, we've worked with the British Beauty Council to help put the UK beauty industry on the map at a government level – something that we're proud to say has now been achieved, with the UK government now recognising the contribution of the beauty industry to the UK economy. Over time this important recognition will help us achieve the British Beauty Council's ambitions of greater support for education, innovation and inclusivity within the personal care sector, as well as a focus on industry-wide sustainability commitments.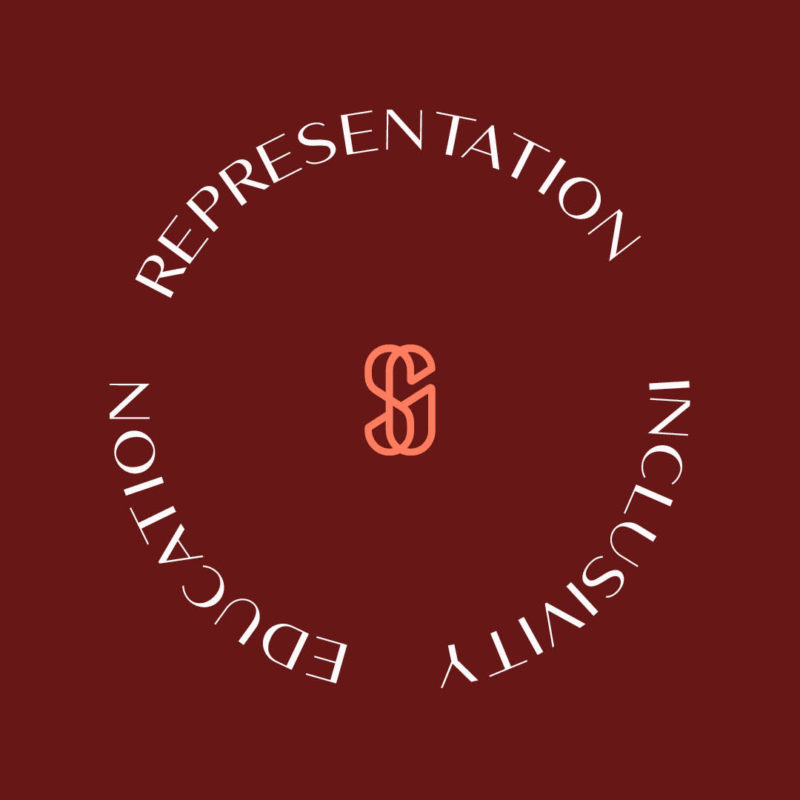 our commitments
In order to lead and support essential industry-wide change, we stand by a series of commitments around inclusivity, diversity and representation which you can see in full by clicking the link below. As a business, we hold ourselves accountable to be part of the change, and also challenge our network to do the same, not only through inclusive business practises but also by making space to talk about how we are doing as a team, and how we can learn and improve every day. We also have an inclusivity reading list which we update with links to books and articles that can help us grow.
Services
Beauty SEEN
Communications
Influencer Identification
Reputation Management
Media Profiling
Press Office Management
Project Management
Ambassador Management
Global Communications
Toolkit Creation & Deployment
Brand & Founder Editorial Profiling
Brand Partnerships
Crisis Communications
Media Training
VIP Services
Brand Experience
Event Concepting
Event Production
Guest List Management
Live Experiences
Virtual Experiences
Consumer, Industry & Corporate Events
Retailer Showcases
Creative Mailer
Influencer Marketing
Partnership Management
Influencer Identification
Vetting
Seeding
Negotiation
Contracting
SEEN Works
Analytics
Market Research
Landscape Analysis
Conversation Analysis
Consumer Insights
Focus Groups
Data Capture & Analysis
Industry Reports
Innovation Forecasting
Brand Strategy
Consumer Surveys
Cultural Insights
Trends Forcasting
Strategy
Communications Strategy
Media Strategy
Integrated Strategy
Content Strategy
Toolkitting
Social Strategy
Brand Purpose
Cultural Insights
Trends Forecasting
Digital
Paid Social
Performance Marketing
SEO
Social Commerce
Social Consultancy
CMS & Platform Builds
Creative
Brand Development
Visual Identity
Copy Writing
Design & Art Direction
Content Creation
Advertising
Asset Creation
Creative Concepting
Website Design & Build
Digital Production
Community X SEEN
Network
Talent Representation
Consumer Driven Focus Groups
Content Creation
Affiliate Marketing
Micro-Influencer Campaigns
Pro-Bono Communications