Founded in 2007, Beauty SEEN leads beauty conversations for the world's most exciting roster of beauty and wellness brands from offices in London and New York. It's our pitch-perfect understanding of how to tell brand stories – using the right voice on the right channel at the right time – that has created our matchless reputation for both the depth of our industry knowledge and the standard of our immaculate events.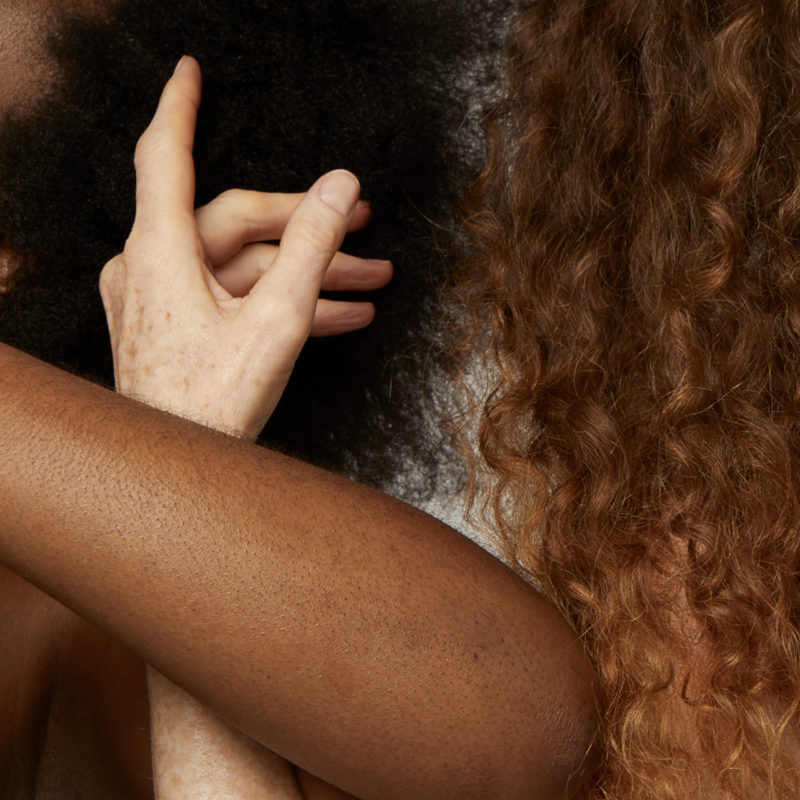 we know beauty
inside and out.

every person. every product. every trend.
"Working with SEEN was vital in us successfully scaling the ZitSticka brand all throughout the UK/EU. They were with us from day one. There was never a week where we didn't appear in some form of publication. The team is extremely great to work with and their ideas are always on point. They are brilliant when it comes to both strategy and execution. Would highly recommend for everything PR."
"Working with the SEEN team has made our UK launch a breeze. Being based in the U.S., we were concerned about the flow of communication, but the SEEN team made it seamless; responding at (almost) all hours of the day, taking the lead on liaising with our main retailer, Selfridges, and sourcing all local needs that we did not have access to. For such a large agency, we were continuously impressed by their commitment to working through our individualized needs and taking such a personal approach to our brand."
"What makes SEEN different their truly tailored approach to building a press strategy – each felt unique in how the story was told, varied in what media outlets they pitched to or influencers we partnered with, and all activations executed with the highest level of creativity and excellence. SEEN's partnership has been vital in setting many brands apart and making each product launch feel distinct."
"Since SEEN Group started working with the Pierre Fabre USA portfolio in 2019, we've seen a transformation for all our brands within the media and influencer landscape. We've established programs that did not exist, and in return have seen our coverage continue to grow substantially year over year. We could have not gone through the rollercoaster of these past few years while staying relevant in an ever-evolving media landscape without them!

I often say that the SEEN team is an extension of our company – we work so closely and seamlessly together. They have a dedicated team of experts that provide knowledge, transparency, and support at all touch points."
"My company has been in business for 26 years and having a good PR strategy has been a big part of our success. SEEN has been an amazing communications partner for us! They have been so smart, strategic and thoughtful in continuing to help our brand thrive and grow. Me and my team could not be happier with the results we have seen with SEEN!"
"We've worked with Beauty SEEN for the last 4 years and they've become such an integral part of our team. As well as our business.
Their knowledge, passion and insights into the beauty industry are unrivalled. Not to mention the contacts and connections they have which have opened up new channels and opportunities for the business.
Creative, strategic and everything in between; we value their work greatly, and look forward to an ongoing, long and happy marriage!"
— Marc Elrick, CEO, Future Beauty Labs
"Boundary-pushing communications rooted in imaginative ideas and

compelling storytelling

that connect with people in real life"
"Seen Group's commitment to excellence, creativity and out-of-the-box approach has set a new benchmark in providing results-oriented opportunities in the beauty industry.
They exceeded my expectations when the firm was engaged to assist Shen in our launch of a new retail location and celebrating 10 years in business. I regard Seen Group as the best of the best, and highly recommend the team to achieve success for any project or company."
— Jessica Richards, Founder, SHEN Beauty
"Best in class client service reflects SEEN's ability to act as an extension of clients' in-house teams, providing instrumental counsel plus

true and trusted partnership"
SERVICES
Communications
Reputation Management
Media Profiling
Press Office Management
Project Management
Global Communications
Brand & Founder Profiling
Brand Partnerships
Crisis Communications
Media Training
VIP Services
Brand Experience
Event Concepting
Event Production
Guest List Management
Live Experiences
Virtual Experience
Consumer, Industry & Corporate Events
Retailer Showcases
Creative Mailers
Influencer Marketing
Influencer Identification
Partnership Management
Identification
Vetting
Seeding
Negotiation
Contracting