Globally renowned French pharmacy brand, Avène, tasked SEEN to produce an unforgettable media and influencer trip worthy of best-in-class coverage.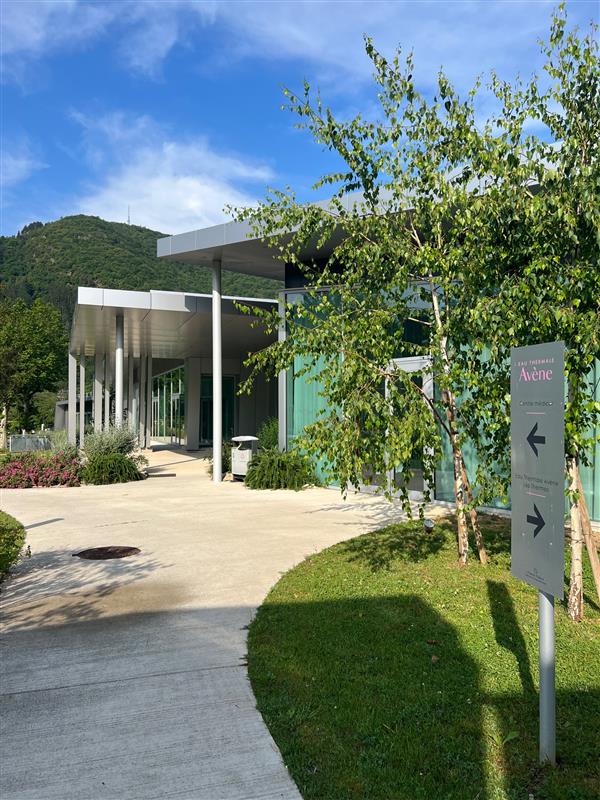 In partnership with SEEN, Avène invited an exclusive group of top-tier US media, alongside Board-Certified Dermatologist and DermTok Creator, Dr. Lindsey Zubritsky, to experience first-hand the healing properties of the historic Thermal Spring Water at the brand's world-renowned Hydrotherapy Center in the South of France.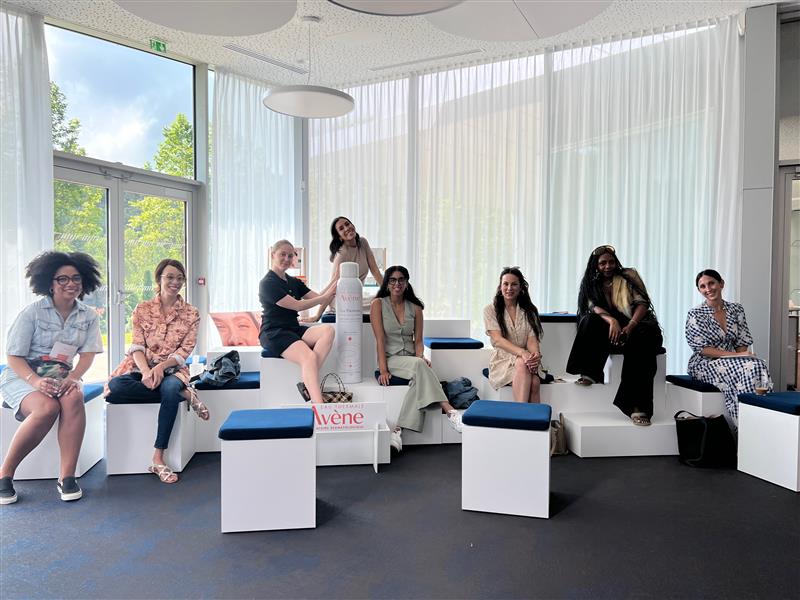 An immersive agenda focused on real-time trial. After arrival to the source of Avène's famous spring water, guests were treated to a relaxing stay at the Hydrotherapy Center's exclusive resort, l'Eau Thermale Avène l'hôtel. From indulging in local farm-to-table dining to dynamic, hands-on skincare workshops, one-of-a-kind healing treatments, and exclusive access to the Avène global educational teams, media returned to the US with a deep understanding of and appreciation for Avène's heritage as a leading authority in the care of sensitive skin. First-hand knowledge of the brand's centuries-long dedication to dermatology, dermo-cosmetics, and hydrotherapy, and their commitment to philanthropy, helped to solidify the brand's standing among top-tier editorial targets.
The press trip transformed brand loyalists into brand experts, converting a 100% return on impactful press features across NY Magazine's The Cut, Byrdie, Bustle, InStyle, and PopSugar, as well as far-reaching social partnerships with attending editorial influencers and expert DermTok Creator, Dr. Zubritsky.