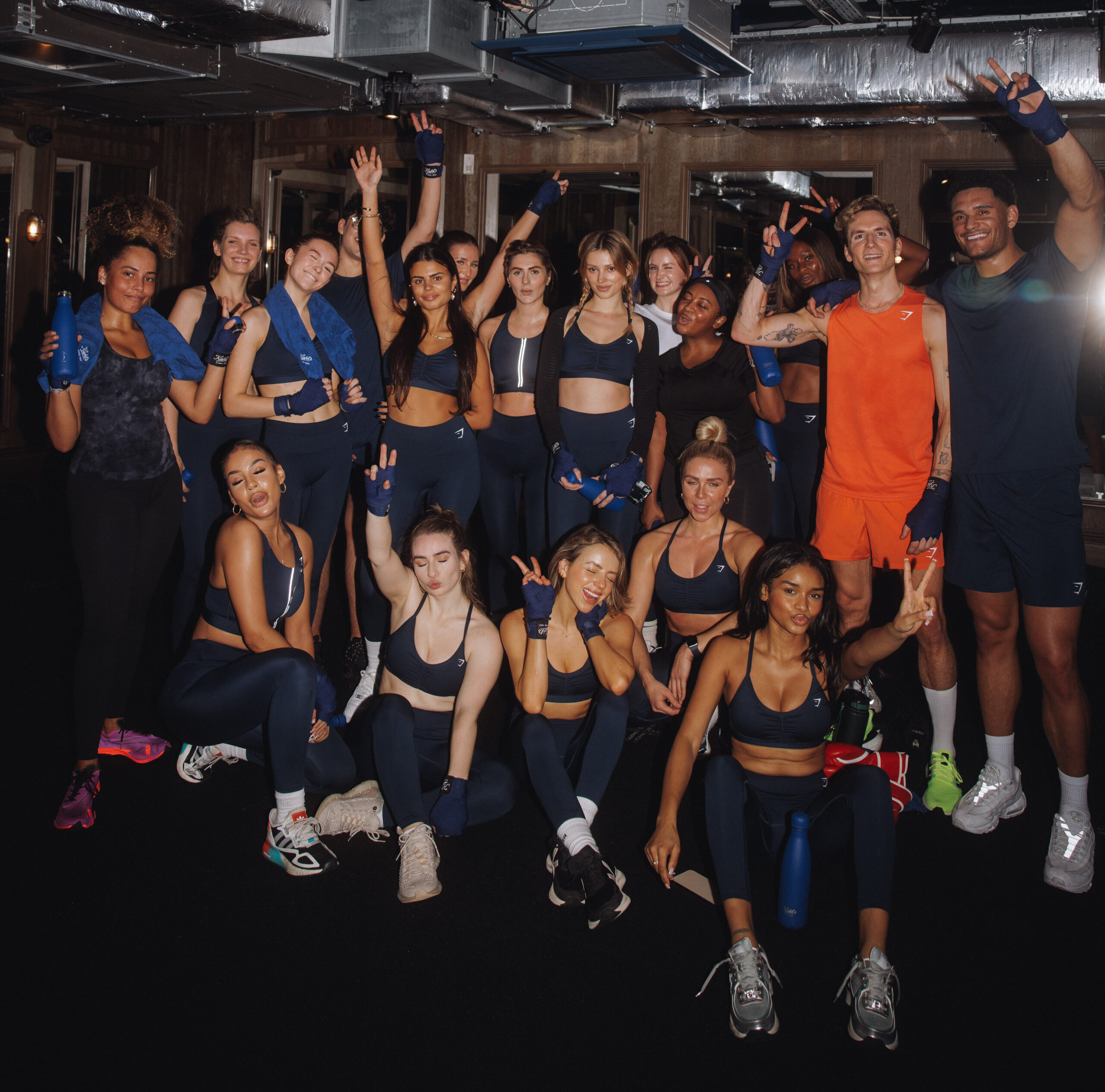 Skincare brand Kiehl's tasked SEEN to create a celebratory moment in the UK for the brand's best-selling Ultra Facial products with a focus on their 'barrier-boosting' benefits.
In partnership with exclusive London-based boxing club, JAB, SEEN concepted the Kiehl's Barrier Bootcamp, inviting press and influencers to a high-intensity workout to discover Ultra Facial's hard-working barrier boosting formulas.
Heroing the new Ultra Facial Advance Repair Barrier Cream, each session kickstarted with an introduction from Kiehl's Head of Education, before guests took part in an endorphin-boosting workout.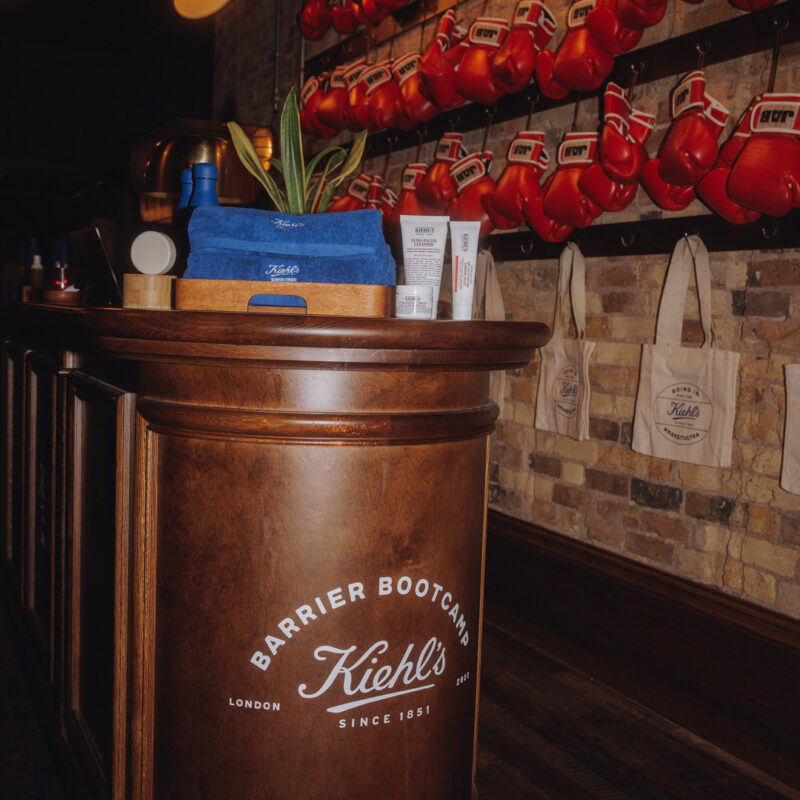 From sweat towels, to water bottles, Kiehl's iconic branding was creatively visible throughout the experience, finishing at a post work-out refuel bar, where alongside juices and protein bars, attendees received barrier scanning skin consultations from Kiehl's Skin Pros and a prescription of Ultra Facial range products to take home with them.
With a guest list of 24 editors and influencers, the event secured 124 social posts across Instagram and TikTok, with a total reach of +14M.