SEEN curates coveted events and converts interest to loyalty.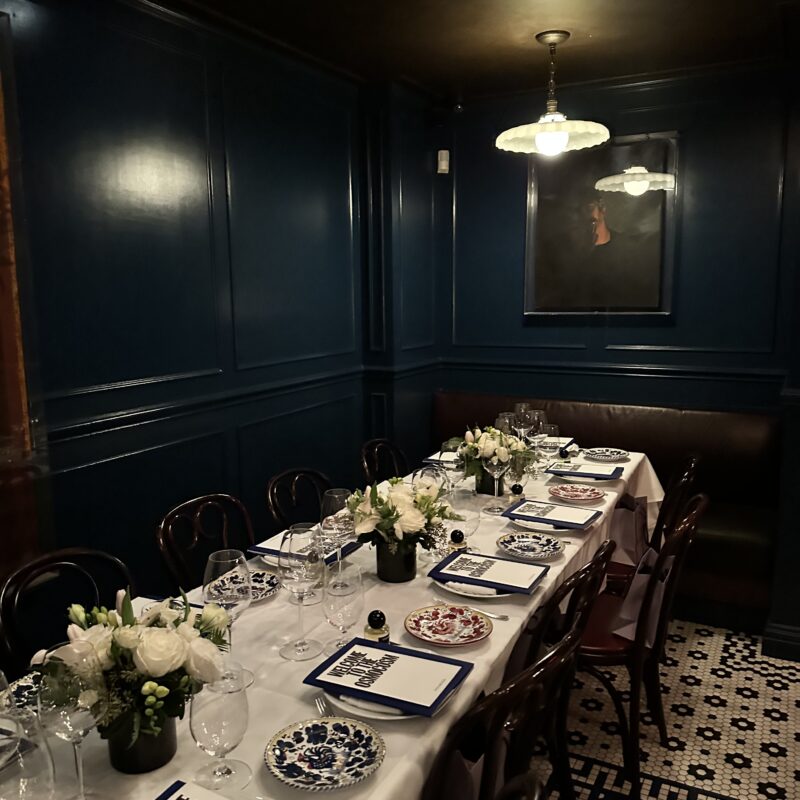 To celebrate Perfumehead's launch into Bergdorf Goodman – following an explosive launch at Violet Grey – SEEN concepted and produced an exclusive social gathering of perfumeheads alike to toast to the success and retailer expansion of the brand.
Hosted by founder Daniel Giles alongside brand executives, Cosmo Fragrances, and buyers from Bergdorf Goodman, the private dinner introduced VIP guests and key media to the coined 'Osmocosm' and guided them on a journey through Perfumehead, layering in the rich stories and inspiration for each of the scents.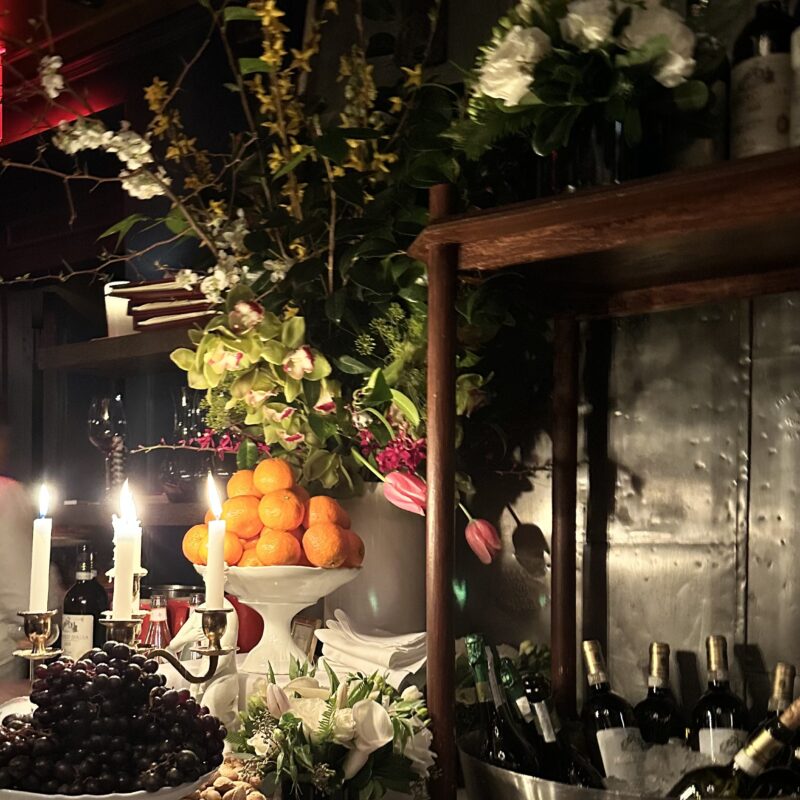 And just as the Perfumehead fragrances capture the essence of Los Angeles and all the icons both lovable and infamous, we celebrated at a New York cultural institution, rich with stories across time and a special nod to their newest retailer, Bergdorf Goodman; Carbone.
A 91% social conversion was achieved during the event, securing the brand's positioning as the brand to watch in luxury fragrance.