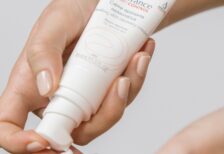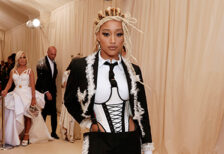 'ALMAY Chalet' Press & Influencer Event with Celebrity Ambassador Lucy Hale
Creative Productions That Bring People Together
Hit the [beauty] slopes! To act as the first in-real-life touchpoint for ALMAY with celebrity brand ambassador, Lucy Hale, SEEN created an après ski chalet for editors and influencers to drive brand awareness, learn about the brand's newest launches and meet their KOLs.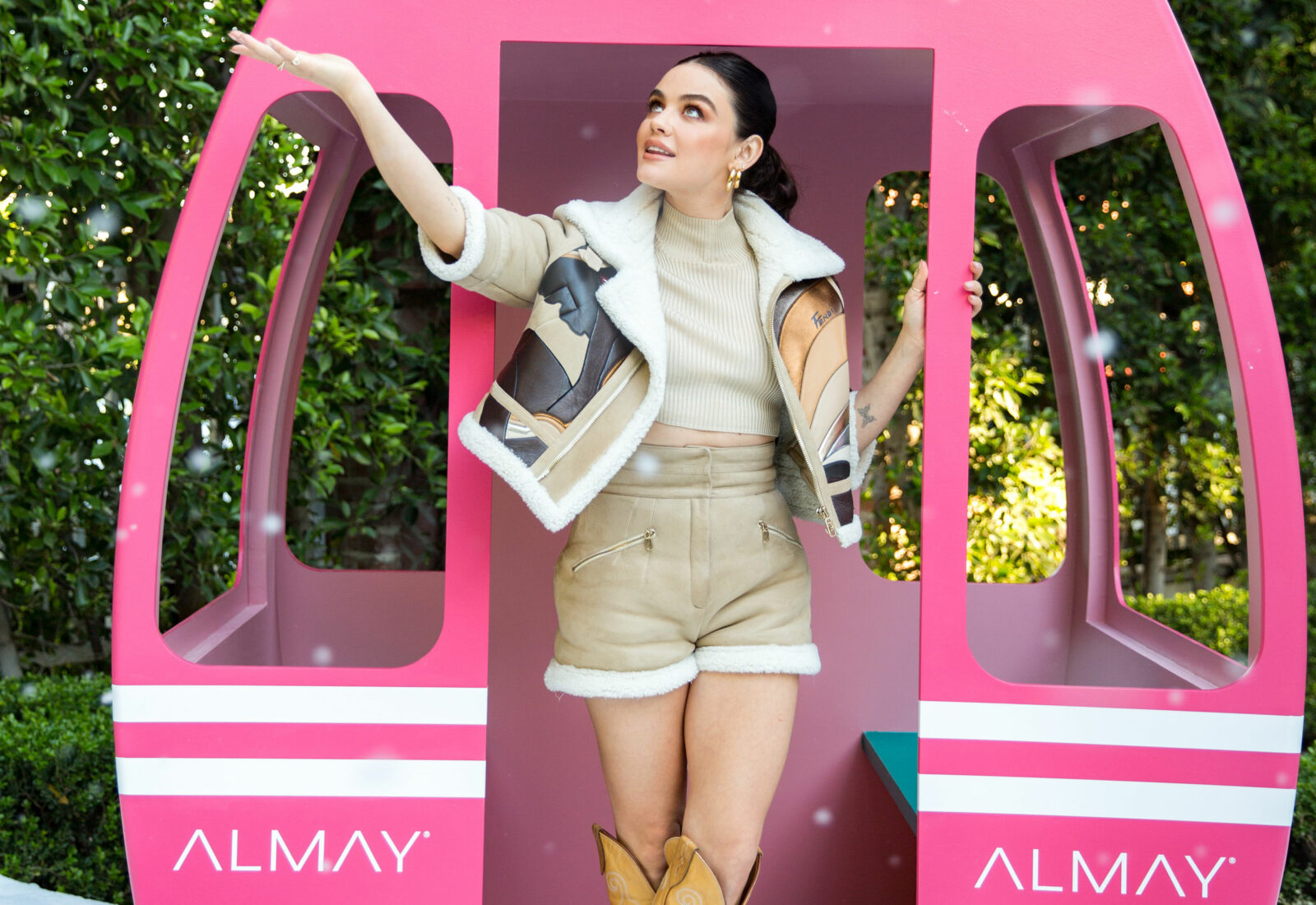 BRINGING THE SLOPES TO LA
Tapping our production and creative teams, we designed a winter wonderland outfitted with a hot chocolate station, s'mores by the campfire, beanie embroidery station and the pièce de resistance, a gondola photo activation with real snow in the middle of Los Angeles. A stage set like a chic ski villa was the backdrop to a literal fireside chat with Lucy Hale, and partnered KOLS, celebrity makeup artist Kelsey Deenihan and dermatologist, Dr. Sheila Farhang. The trio spoke to core brand messaging, specifically focusing on hypoallergenic makeup and sensitive skin.
Videographer: Joonas Kent
Photographer: Marisa Vitale