In a sea of confusing options, Health by Habit wanted to bring approachability to the supplement category via their US-market expansion by tapping into the power of habits. As their chosen partner, we worked with them to bring the brand's messaging to the forefront by turning the once mundane concept of a "Creatures of Habit" on its head by strategically concepting and casting a campaign that showcased how those that practice daily habits, such as taking their vitamins, are some of the most inspirational people on Earth.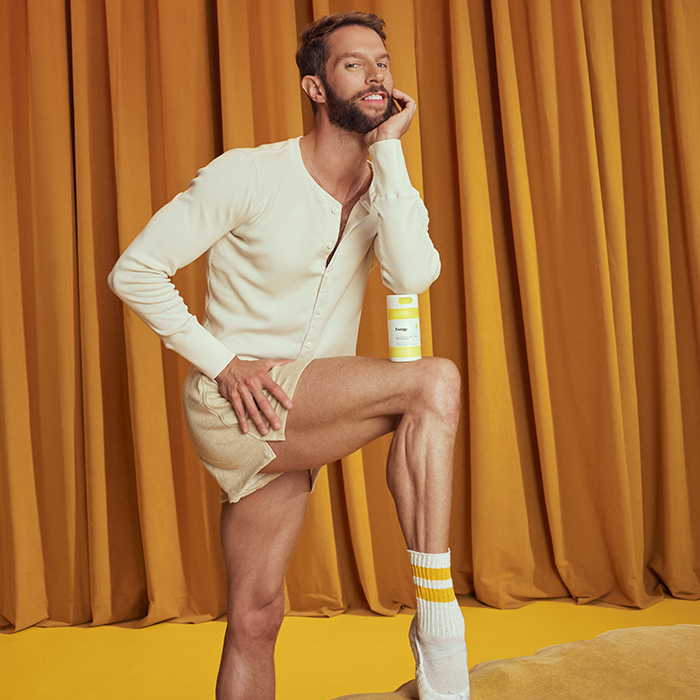 REFRAMING HABITS
We know that there is power in adopting a habit but it's important to remember habits are not necessarily bad or good, it's all about balance. This is what we brought to life via the "Creatures of Habit" campaign. We tapped into some of the most inspiring creatives across lifestyle, botany, and dance, to uncover the habits that enable them to be the successes they are, while personifying the power of habits by utilizing their highly engaged followings. 
IDENTIFYING THE RIGHT INFLUENCERS & PARTNERSHIP MANAGEMENT
We identified and secured a team of inspiring multi-talented creatives – including the principal dancer of the American Ballet Theatre, James B Whiteside, leading TikTok creator Niamh Adkins, botanical expert Christopher Griffin (aka @plantkween), and confidence advocate and influencer Achieng Agutu (aka @noordinarynoire) – to differentiate Health by Habit in a saturated market. With our input, this team of creatives starred in campaign imagery for both advertising and social content. 
Eager to spread the 'Creatures of Habit' messaging further, we introduced our team of spokespeople to press – facilitating interviews and asset creation for the likes of WWD, Forbes and Byrdie – and aligned Health by Habit product with these creators in various media opportunities.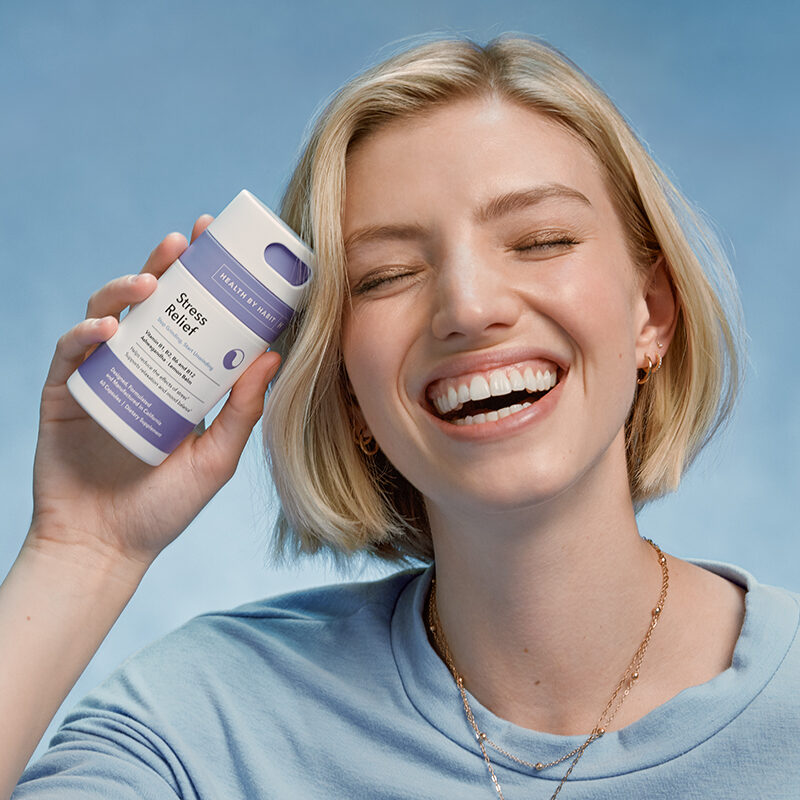 CREATING REAL RESULTS
Through the "Creatures of Habit" campaign, Health by Habit garnered 500M+ social media and press impressions with features in WWD, Byrdie and more.