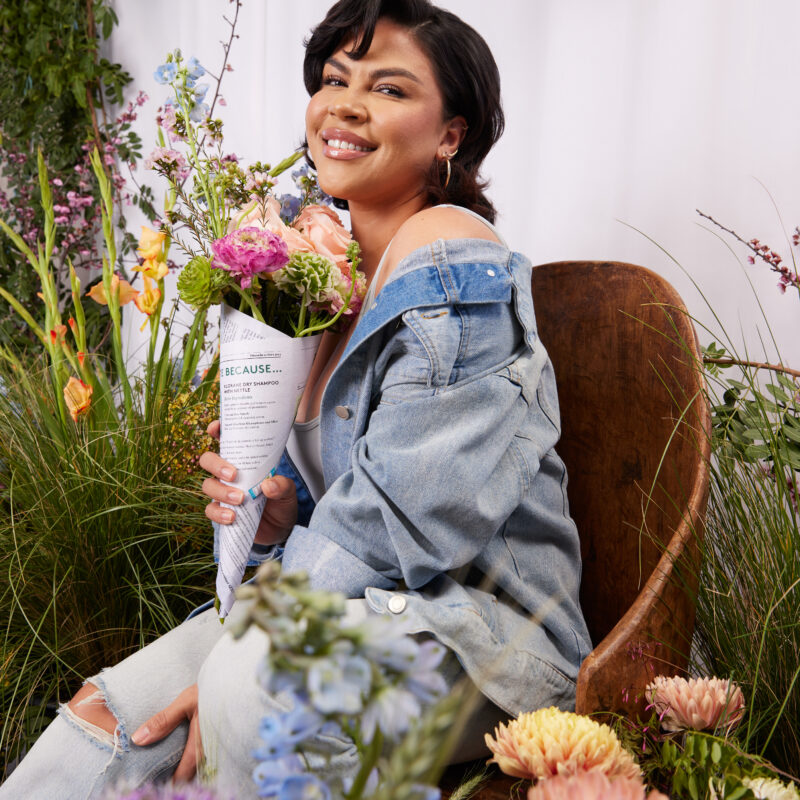 Packing up and heading West, Klorane's fourth annual National Dry Shampoo Day Dry-Thru event landed in Los Angeles, the home to Hollywood and the most influential network of influencers , celebrity hairstylists and pro groomers in the country.
Celebrating the Klorane-owned hair holiday, SEEN concepted, planned, and executed the brand's yearly event, produced with a diverse network of local partners.
Bringing the brand's love of botanicals to life, the Canyon Suite at West Hollywood's 1 Hotel was transformed into a lush, wildflower-filled oasis with sprawling views of Los Angeles as the backdrop.  Dreamed up by local floral artist, Ly Baker of Foxglove, the ethereal aesthetic of French gardens was brought indoors via a custom designed floral installation.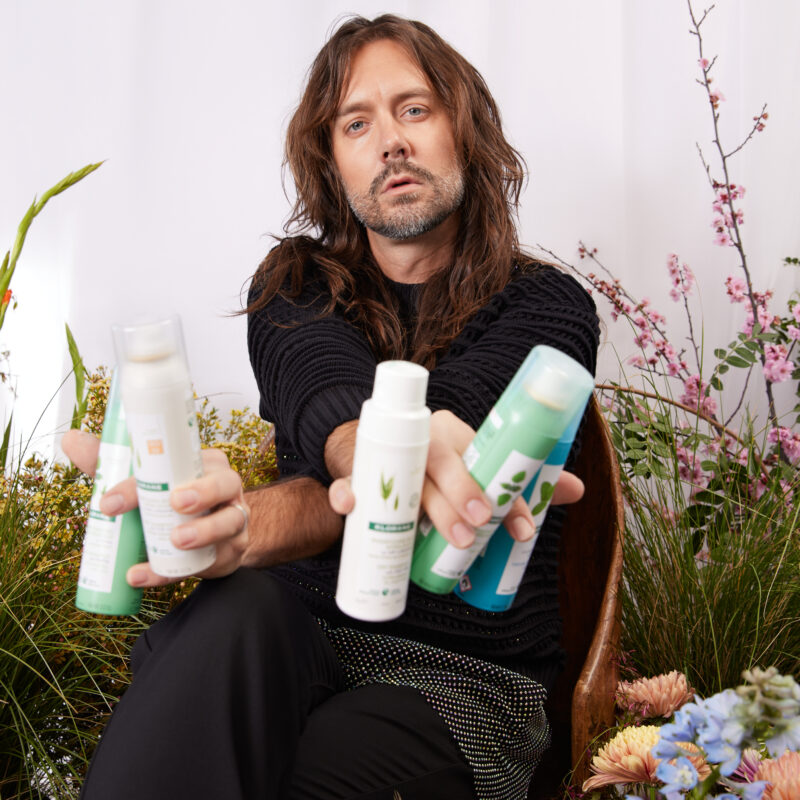 Guests experienced a personal hair zhuzh from celebrity stylist, Adam Maclay, utilizing Dry Shampoo with Oat Milk before entering the in-suite content studio directed by LA-based photographer, Shan Benson, for their professional portraits driving high engagement and maximizing social-sharing during the event.
Before departing the Dry Thru, guests were invited to create their DIY floral bouquets wrapped in the fourth edition of the La Klorane Post, featuring dry shampoo 'breaking news'.