An evening of maximalism and fine fragrance, well attended by the industry's leading cool hunters.
Marking one year of Perfumehead and celebrating the eighth Extrait de Parfum in the brand's olfactive offering, SEEN concepted and executed a VIP dinner event in Los Angeles for press, influencers, and industry tastemakers. The latest fragrance, Xanaboud, conjures a world of expressive maximalism; it nods to the golden light of the magic hour and seeks to bring a sense of euphoria to those who wear it.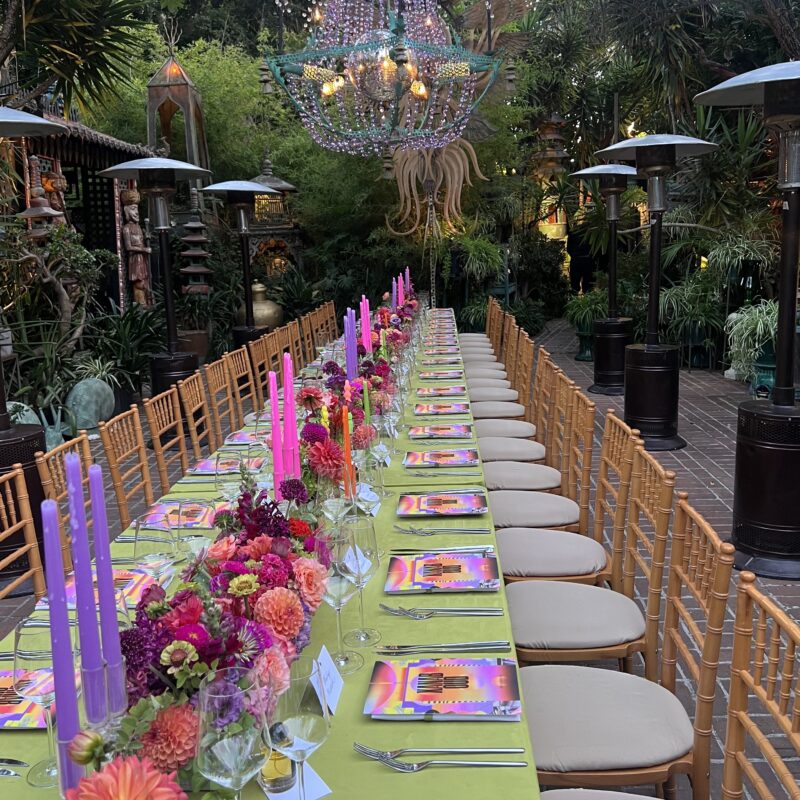 To bring this feeling to life, guests were whisked away to artist Tony Duquette's legendary Dawnridge estate in the Hollywood Hills; a source of inspiration for the fragrance itself. Capturing the essence of Xanaboud, the event offered a retreat to another realm with remarkable interior designs filled with contrasting colors and patterns, artwork through the ages and one-of-a-kind pieces.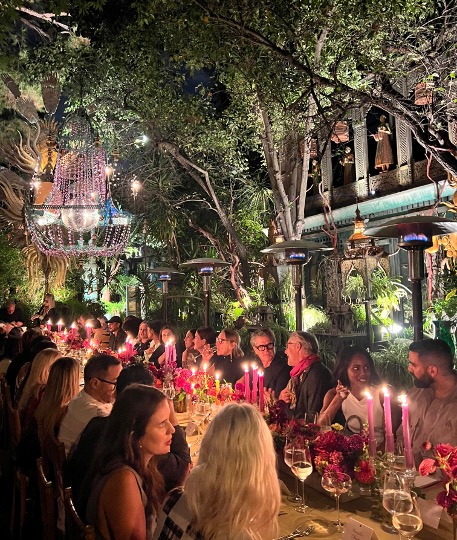 A curated guest list of 35 tastemakers included top LA-based press, artistic content creators, photographers, stylists, makeup artists, designers and community leaders toasted to luxury brand's massive success and shared an evening in the home's once-in-a-lifetime setting.
In addition to converting new and influential brand fans, the event resulted in immediate social coverage from 78% of attendees, for a total of 3.1M+ impressions, as well as confirmed coverage conversion in elevated media titles such as Modern Luxury, Harper's Bazaar and W Magazine.